The Chain is powered by Vocal creators. You support
Rocco Brudno
by reading, sharing and tipping stories...
more
The Chain is powered by Vocal.
Vocal is a platform that provides storytelling tools and engaged communities for writers, musicians, filmmakers, podcasters, and other creators to get discovered and fund their creativity.
How does Vocal work?
Creators share their stories on Vocal's communities. In return, creators earn money when they are tipped and when their stories are read.
How do I join Vocal?
Vocal welcomes creators of all shapes and sizes. Join for free and start creating.
To learn more about Vocal, visit our resources.
Show less
Un-Blocking the Coffee Chain
Crypto-Technology Future with Coffee Origin Supply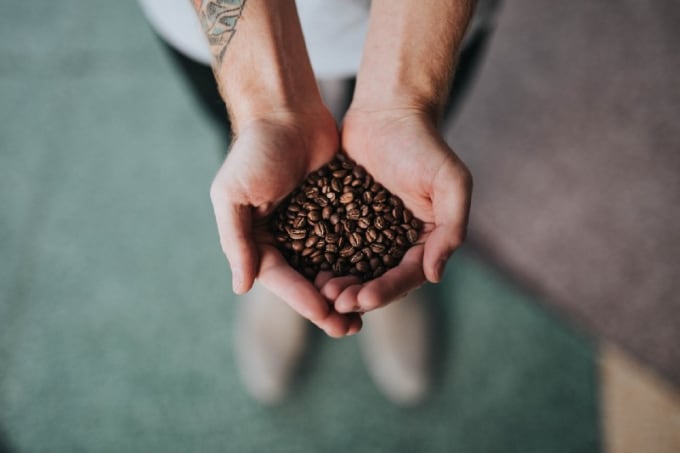 When you think of chains in the mountains of colorful Colorado, The Rockies, McDonald's, AMC might even come to mind. But what if I told you a new chain was forming that will revolutionize the coffee industry? Let's explore together!
November 2017, bex360 begins work deploying their 'bextmachines' to Great Lakes Coffee's Eastern Uganda farms. The farmers run a recently picked crop through the machine, which analyzes several factors from density, size, and hue of each coffee berry. Then, the farmer who owns that crop, the farm, the coffee plant, and the crop all are identified an identification number. As that crop makes a stop at the washing station, the sourcing warehouse, the international courier, the roaster, and finally your cup, it's verified. This provides a three-fold benefit to the industry:
The farmers are able to earn a fair price for their crops.
The suppliers are able to guarantee quality to potential buyers
The roasters can offer a line of traceability from origin to cup for consumers
This technology is only the beginning of what blockchain could offer the coffee world. Coda Coffee, based out of Denver CO, already has the first micro-lot of this Ugandan coffee on their shelves. Customers can scan a QR code on the back of each bag, and follow the entire set supply chain verifications. The blockchain also ensures the farmers, who normally wait weeks for payments, can instantly receive funds now. With farmers getting better payments fasters, the entire process can move at an accelerated rate, allowing them to focus on tending to their farms.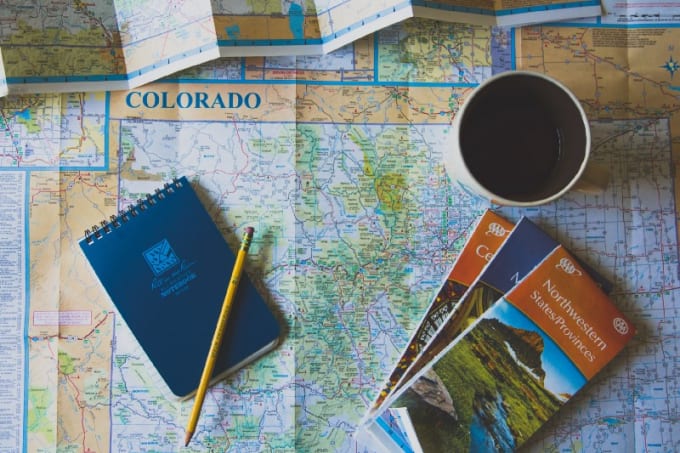 The Quality of coffee is now able to achieve a new standard. Grading machines can save farmers hundreds of hours and labor, letting the workers focus on the plant's growth and health. The bextmachine may not be the best in ten years from now, but it opens the ability to consistently find a specific varietal of Bourbon Typica from Guatemala at the perfect harvesting time. With this ledger, each farm can produce subsequently better coffees at a higher rate. Thus, areas that might've been forced to lump multiple groupings of coffee types now can maintain origin status. Perhaps even the rare Geisha could become a more available option to roasters.
IBM writers Ann Ewen and Curtis Miles provides an example of how blockchain could be used. In their article, they discuss how privacy could play a role in farmers gaining higher quality crops and better sales as a result of the ledger system. Through Provenance and Privacy, the coffee Blockchain could verify the quality of coffee is consistent with the lineage of previous transactions. This could prevent defective 'beans' such as a quaker from even making it past origin.
While Coda might not be a well-known brand outside the mile high city, you might have heard of Seattle-based coffee roaster, Starbucks. Yeah, you can pick your jaws up at your leisure, Starbucks is entering the blockchain transparency game. Over the next two years, Costa Rica, Rwanda, and Colombia will all see the pilot program's early tests. As a company that constantly takes action towards treating farmers and customers with a high level of respect, this commitment has massive implications to the industry. For a reminder, this industry is a nearly 40 Billion Dollar Beast, the majority of sourcing done with decades-old technology by comparison to most commodities on the market.
This news comes nearly three months after executive chairmen, Howard Schultz comments on the use of a 'Coffee Coin' for transactions with the company. He even believes their app will be at the head of such a currency hub. Though such a coin is already in the process of being used on the origin side of things, it would be interesting to see Starbucks release or add to the crypto game with a coffee-backed currency. As one of the highest traded commodities in the world, it would make sense to implement a ledger system such as blockchain. Creating transparency for the industry and a brighter future for the coffee world.